3 Year Old Program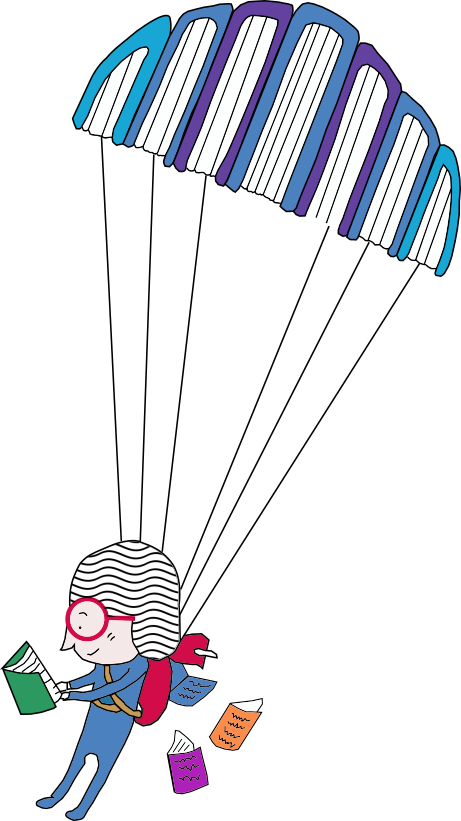 Length
Up to 45 minutes,
Online classes available.
Cost
Objectives
Identifying letter sounds – the most important skill for taking the first steps in reading and spelling.
Picking out and manipulating sounds in words.
Segmenting, or breaking a word into its individual sounds, focusing on the initial sound of a word.
Structure
Warm-up.
Circle Time Show & Tell, promoting speaking and listening skills.
Introducing the new letter of the week, focusing on letter sound games and activities.
Music and movement, promoting and interacting with the introduced letter sound in a different context.
Art & Craft, promoting and interacting with the introduced letter sound.
Chitter Chatter Chant & Speech Sounds.
Storytime.
Goodbye Rhyme.
Resources
All Reading Club students receive a complimentary:
Reading Club bag to bring to class every week.
workbook in which to keep all your Reading Club work.
access to the LLLL decodable readers for weekly borrowing.
copy of laminated Heart Words to practise at home.
Reading Club white board and whiteboard marker.
Please Note: All 3 Year Old Program students are required to purchase Milo's Birthday Surprise picture story book ($29.95) and Milo's Alphabet Games Flashcards ($29.00) (2020 prices).